Kate Middleton Style Guide and Inspiration
Think classic, tailored fem pieces!
Kate Middleton is never seen without her hair and makeup done, and her outfit looking tidy spiffy. She is usually seen in dress and pumps, but she does venture out and wear jeans too. Here is a look at some of her classic looks:
Dresses
Kate usually pairs her pastel-colored dress with nude or dark pumps and a simple, elegant clutch.
Blazers
A blazer is a staple in any girl's wardrobe-especially Kate's. She throws it over fitted dresses or wears it with jeans to add to an outfit.
Floral
Floral is very girly and chic...just like Kate! She wears wears a lot of sophisticated floral print dresses, and keeps it from looking too little girlish by adding heels and a matching clutch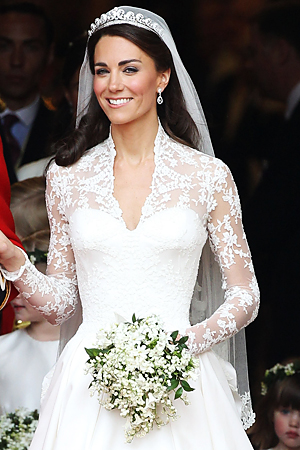 Dark Skinny Jeans
Kate Middleton wears her skinny jeans with mainly sweaters and blazers, but she switches it up with fun colored jeans
Trench/Double Breasted Jacket
I'm loving Kate Middleton in her trench look. She wears them out, and pairs them with dark tights to class it up.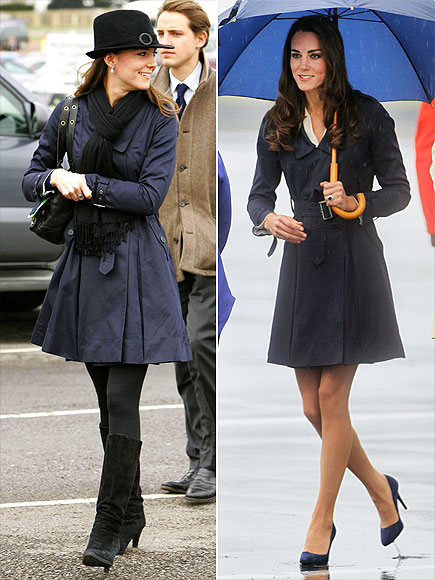 Kate Middleton Pieces:

A few of your essentials-skinny jeans, boots, leather bag, clutch, fitted dresses, a nude trench, and pumps-will take you a long ways, are classic pieces that never go out, and Kate Middleton runs around with these.
Whichever look you choose to use, keep it classy!!
and DON'T FORGET YOUR HAT!:)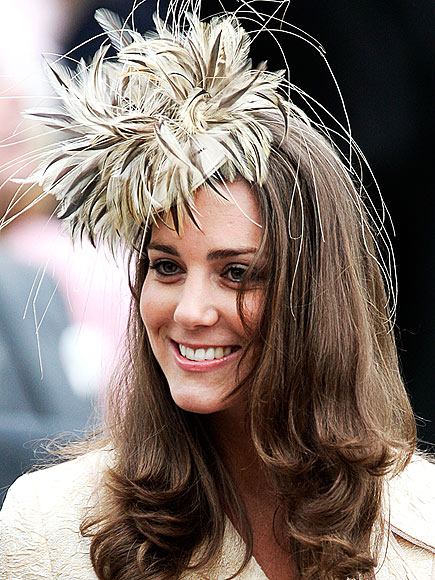 http://www.travelcentre.com.au/travel/Images/LondonGuard.jpg
http://img2.timeinc.net/people/i/2011/specials/prince-william/kates-hats/kate-middleton-2-435.jpg
http://img2.timeinc.net/people/i/2011/stylewatch/gallery/middleton-remix/kate-middleton-8-435.jpg
http://fashionsheartbeat.files.wordpress.com/2011/03/hbz-kate-middleton-burberry-belfast.jpg
http://l.yimg.com/ea/img/-/110311/kate_middelton1_16ninas-16ninbe.jpg
http://ggcontent.divinecaroline.com/images/photo/image/05/48/25/photo/54825/e_slide/Floral_dress.jpg
http://diaryfashion.com/wp-content/uploads/2012/01/kate-middleton-fashion.jpg
http://www.usmagazine.com/uploads/assets/photo_galleries/regular_galleries/1021-get-kate-middletons-style/photos/1300819560_middleton-floral-468.jpg
http://3.bp.blogspot.com/--lh6iw0s8u0/TkLXFPEqQAI/AAAAAAAABJA/0IUCkgvCNGs/s1600/+kate+middleton+in+j+brand+jeans.jpg
http://www.stylebistro.com/lookbook/Kate+Middleton/FMFaJrCBjTS
http://cdn.buzznet.com/assets/users16/sylvscothran/default/kate-middleton-polished--large-msg-129272195549.jpg
http://outfitidentifier.com/?cat=935&paged=9
http://now-here-this.timeout.com/wp-content/uploads/2012/02/best-london-flag.jpg
http://www.home-london.net/_assets/images/London-city(1).jpg