Halloween Looks:
Incorporate Halloween in your looks without looking crazy

!
At today's Bp Fashion Board meeting, we learned about the trend "Wonderland Girl" but with a fall/Halloween twist. Here are some inspiriation and pieces:
Jewelry: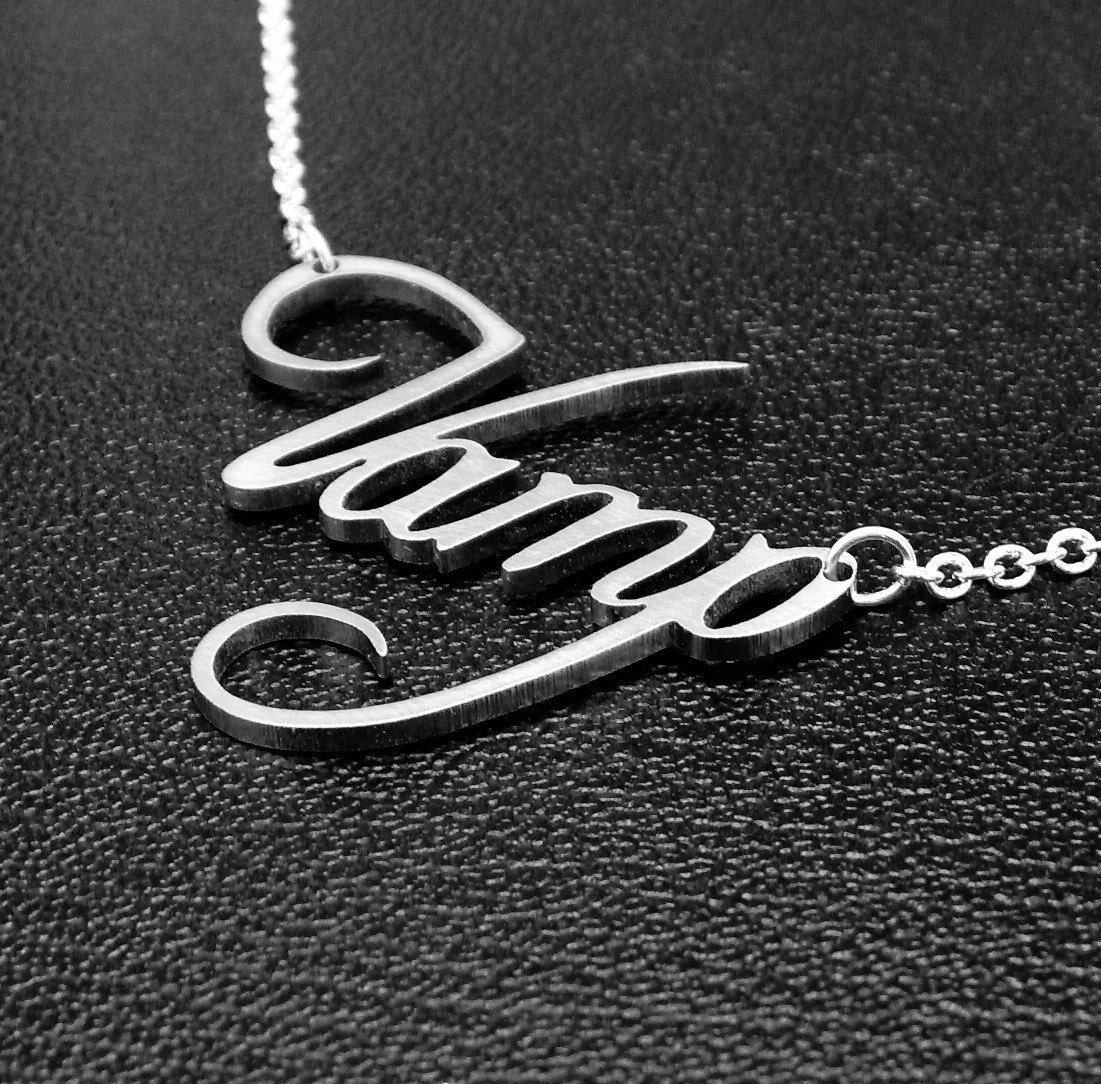 The key here is subtle. Add in little hints of Halloween for a fun, festive look without going overboard. Think skulls, bats, cats, pumpkins, candycorn-anything with Halloween can be cute.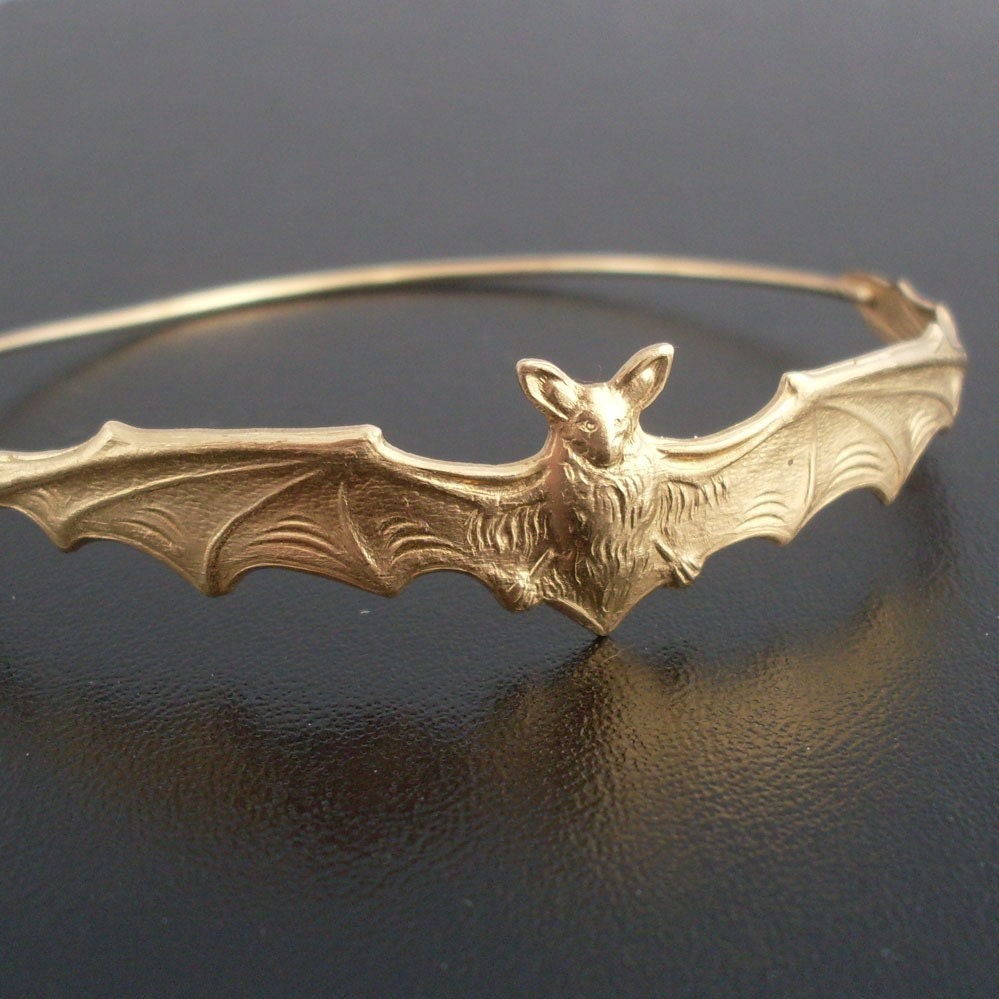 Hit up your local craft stores to make your own, or try Claire's, Fuego, or Hot Topic for "scary" jewelry.
Accessories:
Little pops of scary add spooky fun to an outfit.
Nails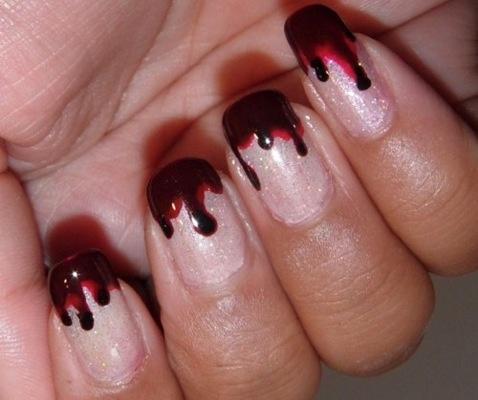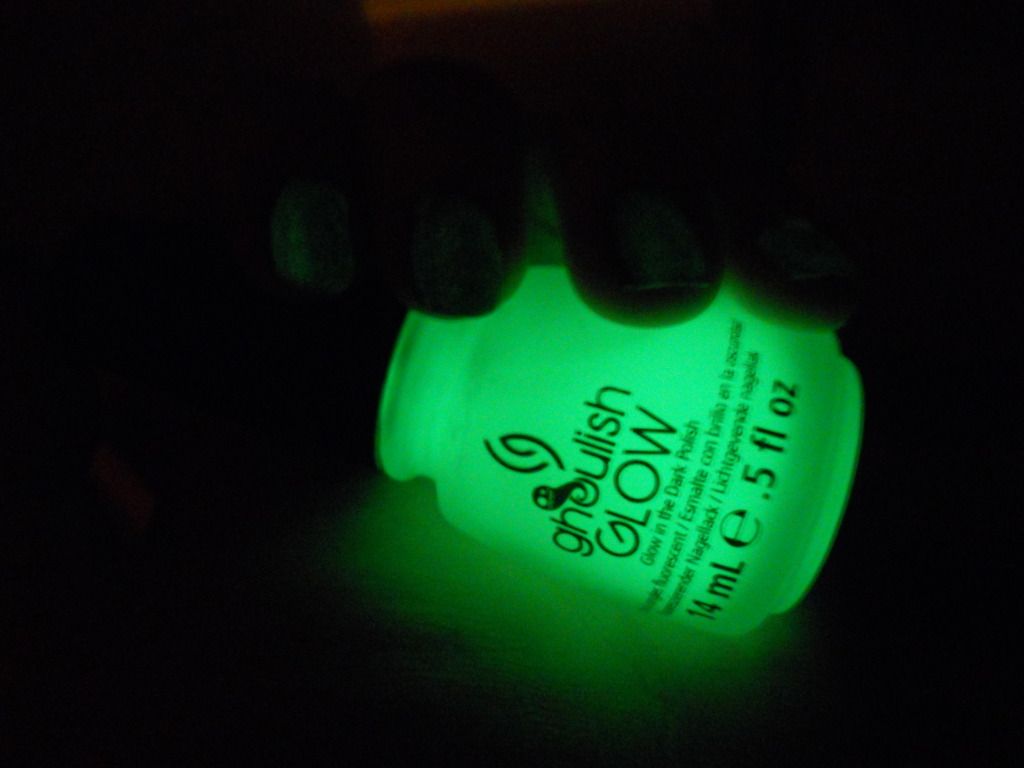 Grab some of these looks to have a spooky Halloween street style!!
http://www.myhalloweenblog.com/wp-content/uploads/2010/11/42253048_halloween_photo_gal_300.jpg
http://www.company.co.uk/cm/companyuk/images/Xu/river_island_grey_leopard_jeans.jpg
http://media.photobucket.com/image/recent/sunshinerose12/Swatches%25202012/DSCN9017.jpg
http://3.bp.blogspot.com/-2OdMQlnLSvM/Tkmfkwu1vnI/AAAAAAAAEBs/1Y82Balek3A/s320/SAV+OPI+006.JPG
http://www.swatchandlearn.com/wp-content/uploads/2011/10/Halloween-Nail-Art-Tutorial-Skull-Nails1.jpg
http://www.captaincynic.com/mediapush/bloody-nails-halloween-nail-ideas_xcx_frmimg_1347876462-4422.jpg
http://pinterest.com/pin/168533211026309887/
http://pinterest.com/pin/236368680413750013/
http://twilightguide.com/tg/wp-content/uploads/2008/11/twilight-movie-jewelry.jpg
http://img2.etsystatic.com/000/0/5282056/il_fullxfull.191178258.jpg
http://uponamidnightdreary.com/wp-content/uploads/2009/12/night-272x300.jpg
http://img0.etsystatic.com/000/0/5625639/il_570xN.118824152.jpg
http://www.towie.essexcouture.com/media/catalog/product/cache/1/image/9df78eab33525d08d6e5fb8d27136e95/p/i/pink_2_3.jpg
http://www.jeffreycampbellshoes.com/wp-content/uploads/2012/08/miley-cyrus-skull-print-minidress-0417-435x580-320x426.jpg
http://img.purseforum.com/attachments/celebrity-forums/celebrity-style-threads/1519201d1320636008-celebrities-and-their-alexander-mcqueen-scarves-ashley-tisdale-alexander-mcqueen-classic-skull-scarf-gallery.jpg
http://s7d1.scene7.com/is/image/Claires/45821_45821_1?$QuickView$
http://www.polyvore.com/cgi/img-thing?.out=jpg&size=l&tid=44312304
http://i1.squidoocdn.com/resize/squidoo_images/-1/lens19758799_1347046145a-a-a.jpg
http://s7.thisnext.com/media/largest_dimension/31FC2533.jpg
http://s7d1.scene7.com/is/image/Claires/43844_43844_1?$QuickView$
http://ua-cdn.stylecaster.com/post/2012/10/03/36937-10-best-skull-manicures-on-pinterest-for-halloween-preview.jpg
http://johnwootten.files.wordpress.com/2011/10/halloween.jpg
http://g-lvl3.nordstromimage.com/imagegallery/store/product/Large/19/_7079819.jpg
http://foodservices.appstate.edu/sites/foodservices.appstate.edu/files/halloween_pumpkin_0.jpg